Welcome to Uniserv Documentation
You are using a Uniserv software and need help how to operate it? You've come to the right place!
Find the Uniserv product documentation in the navigation on the left. To help you find what you need, we've grouped our support information by product.
Can't find what you're looking for?
Just get in touch with us. We're happy to help with any questions, bugs or technical queries you might have.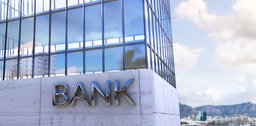 Bank data validation
The service for Bank data validation includes the functionality for bank data validation, account number validation as well as credit card number and IBAN plausibility check.
Cloud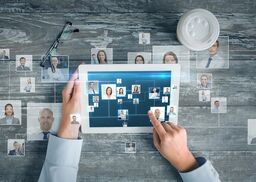 Company validation
The company validation service allows you to validate and correct company names and addresses, commercial register entries and/or VAT IDs of organizations in Germany.
Cloud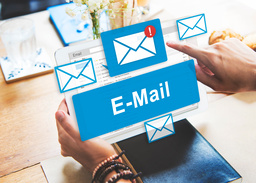 Email Validation
The email validation service provides secure delivery of email and more information about the email address.
Cloud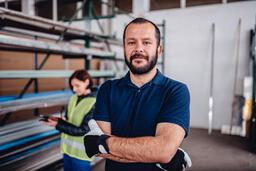 Name analysis
The service for name-analysis includes the functionality of the products provided by Uniserv for the analysis of name lines as well as for the verification and repositioning of the name items of an address.
Cloud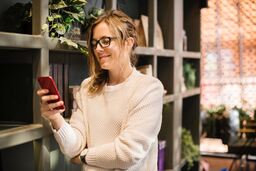 Phone Number Analysis
The Phone Number Analysis service allows you to perform syntax checks on international phone numbers as well as mobile phone numbers and to format them consistently.
Cloud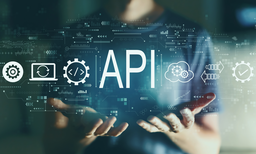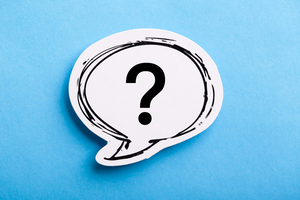 Contact us
Your feedback is very valuable to us here at Uniserv. Do not hesitate to send us your feedback, suggestions or requests regarding the product or the documentation. A member of our dedicated support team will get back to you soon. On our support page you will find all the channels you can get in touch with us:
Online Support
.