Location Cloud
Location is Uniserv's comprehensive solution for address data — autocompletion, address validation, geocoding, and data enrichment in one product.
The Location Autocompletion API ensures precise matching of addresses during data entry — in real time — so that users can enter addresses quickly and easily. In combination with the Address Validation API, Location ensures high data quality of your customer master data. Customer data is standardized, formatted and, if necessary, corrected during address validation. Furthermore, additional data, such as geo-coordinates, can be added to the address directly during validation.
To always ensure first-class quality of address data, Location is regularly supplied with new, high-quality reference data. Location thus ensures that postal addresses can be entered, checked, corrected and enriched.
This is the documentation of the Location Cloud service. Our service can also be deployed on a customer site or can be used in a "hybrid" mode when some country addresses are validated using the locally deployed service and some redirected to the cloud. The documentation for this scenario can be found on the site Location Server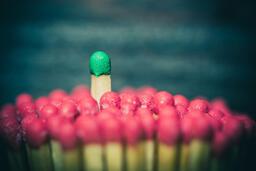 Autocomplete
Further information about autocomplete can be found on the following pages: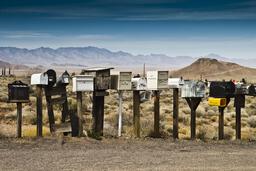 Address Validation
Further information about address validation can be found on the following pages: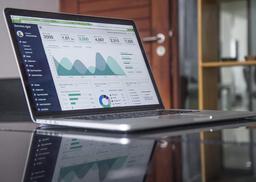 Development-Guides
These guides will help you get our services autocomplete and address validation up and running quickly.